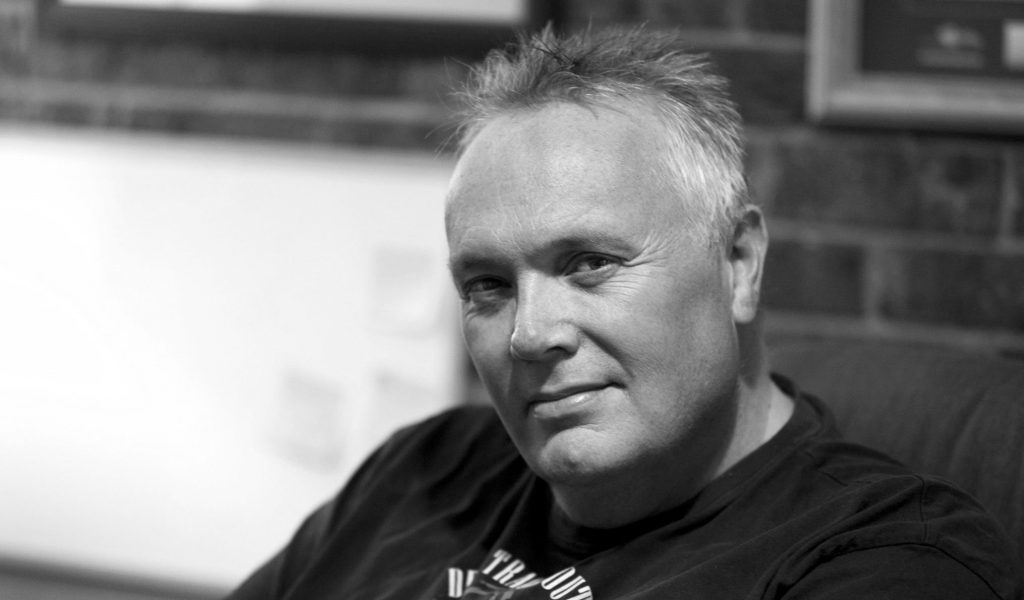 Whether you have landed here by design or sheer bad luck, a very warm welcome to Simon Cowdroy's website.
A detailed biography for Simon and his work can be found on the About tab, but for those without the time or inclination a brief summary follows.
Simon is an Australia-based author who returned to fiction writing in 2017. His longer work is in the crime genre and the first novel in the Noones/Pine series, "Cut of a Knife", is currently out with publishers.
He is also an award winning short fiction writer who specialises in flash fiction.
Further details on both his novel and flash fiction work can be found on these pages.
Please enjoy looking through this website, and if you have any questions do not hesitate to contact me on the link above.
Note: The Fleet Management and Sporting Tourism arms of Cowdroy Enterprises are currently in hiatus due to COVID19.
Coming in 2021 - Cut of a Knife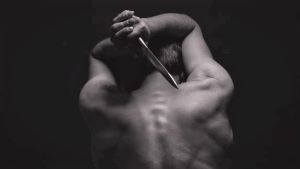 'Stunning. A thrilling new voice in crime fiction.'
'Chilling, but also deeply humane.'
Follow Simon Cowdroy on Twitter
Free Content and Regular Updates: